Antwerp Reefer Golf Tournament
ABOUT
Welcome to the Antwerp Reefer Golf Tournament!

For many years, Mr. Frank Roovers and Gary Meers had the honor of hosting this event. The idea for the tournament originated in 2006 with only 55 participants, focusing primarily on people of the maritime shipping sector. Combining work with our beloved sport, golf, proved to be an ideal combo!

Encouraged by the success of the inaugural edition, the two main sponsors and organizers, Mr. Gary Meers from Mega Industrial Engineering and Mr. Frank Roovers from SeaCube Containers, collaborated with several volunteers to bring the 2007 edition of the Antwerp Reefer Golf Tournament to life. That year, the tournament saw the participation of 120 individuals, including both seasoned golfers and newcomers to the sport. Additionally, many others attended to relish the food and beverages provided, during the walking diner & party in the evening. This marked the establishment of the tournament in its current format.

Thanks to the continued support of additional sponsors and an exceptional group of volunteers, the tournament has been held annually ever since, except for the years affected by the global pandemic when organizing events was not possible.

After the successful completion of the 15th edition last year, Frank and Gary have entrusted the organization to Anthony and Emily Meers. The 2023 edition will take place at a new venue, the exquisite Rinkven Golf Club near Antwerp, Belgium. While the founders are stepping back, they will always remain close at hand, and the next generation is committed to maintaining the high standards set over the years.

Please note that this is an invitational tournament, and only invited individuals are eligible to register for the event.


We extend our heartfelt gratitude to everyone for your unwavering enthusiasm and support throughout the years.


Frank Roovers & Gary Meers
Anthony Meers & Emily Meers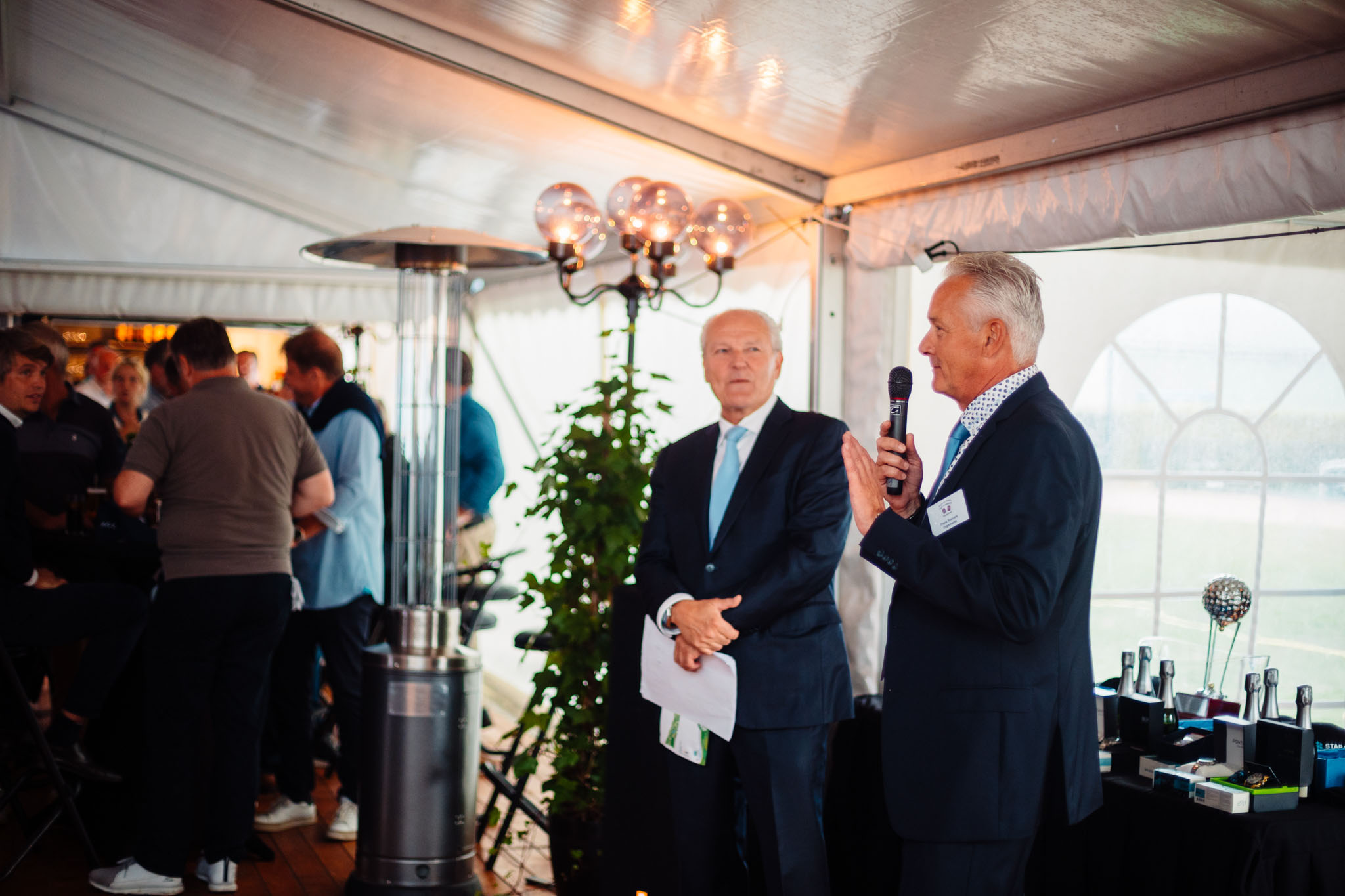 PICTURES
LOCATION
The 2023 ARGT will be hosted at our new home club, the picturesque Rinkven International Golf Club, located near Antwerp. With its remarkable clubhouse, we have full confidence that Rinkven will be the perfect partner for future ARGT events!
You can find the location here: Link to Google Maps
CONTACT